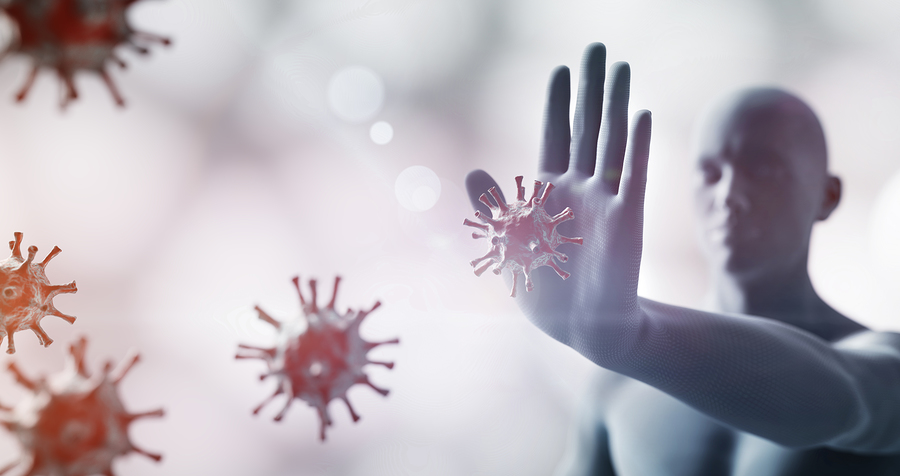 To make an appointment for COVID instant testing you must call this phone number
Our cash price is $100 for the test if no insurance or if just getting it for travel like a cruise or flight, but the testing is covered by all insurers as long as the person believes they have had possible contact or infection suspected from someone else.
COVID-19 instant tests by appointment only Monday through Friday.
YOU MAY QUALIFY FOR FREE COVID 19 TESTING IF:
You have symptoms such as:
Fever
Headache
Sore Throat / Cough
Nausea
Loss of Taste or Smell
Shortness of Breath
OR:
If you have been exposed to a known Covid-19 positive individual then you may qualify for free Covid-19 testing through your insurance or government-sponsored programs.
Insurance Patients: 
If you have insurance we will file all Covid-19 Testing Services with your Health Insurance. If your circumstances qualify, your insurance may cover all of your testing. Results are immediate!
Uninsured Patients:
If you are uninsured, you may qualify for Free Covid-19 Testing; however it may take up to 3 days to obtain government approval. Once approved you can obtain a free Covid-19 test with immediate results.
Cash Patients: 
Our cash prices for each Covid-19 test are listed below.
---
COVID-19 TESTING
Antibody testing $100 for those not covered by Insurance or the government program.
Antigen testing $100 for those not covered by Insurance or the government program.
(Employers may get a discount for testing employees, and onsite testing for 10 or more employees is available)
DO I NEED TO PAY FOR AN OFFICE VISIT?
No! $100.00 is the only fee.
DO I NEED TO BE EXPERIENCING SYMPTOMS?
No! Whether you have concerns about a current infection, a past infection, or just want peace of mind, we can help.
HOW DOES COVID-19 ANTIBODY TESTING WORK?
When sick with COVID-19, people produce two antibodies. Antibody test kits offer a level of information that helps understand the Coronavirus progression in patients. Individuals that have contracted COVID-19, the disease caused by the Coronavirus, will produce two different antibodies at different times.
COVID-19 ANTIBODY TEST DETAILS:
The IgM antibody* is produced in the blood within days of an individual contracting COVID-19. This antibody helps identify the patient's stage of the disease.
The IgG antibody *is produced in the blood once a patient begins to recover. The IgG antibody help to identify that a patient is either in remission or had previously contracted COVID-19.
IMPORTANT: *Like most tests, an antibody test by itself may not indicate the presence of the Coronavirus. Antibody testing should be used in conjunction with other information and other testing protocols.