chiropractor near me Dunedin
Dr. Diane Hayes, DC, FIAMA, CPEP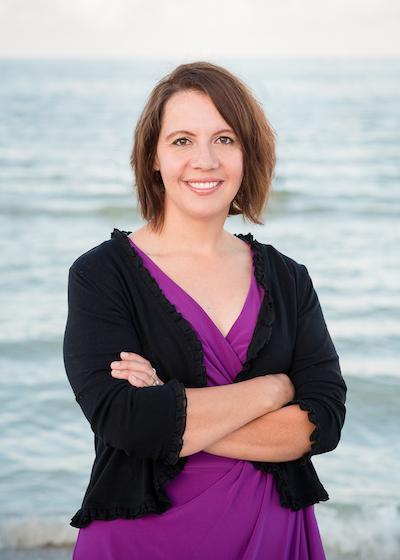 Dr. Diane Hayes, DC, FIAMA, CPEP, graduated magna cum laude in 2003 from the esteemed Palmer College of Chiropractic, the founding school of chiropractic, located in Davenport, Iowa. Prior to that, she graduated cum laude from Florida State University with a Bachelor's Degree.
She is licensed in Florida and Indiana and is a Fellow of the International Academy of Medical Acupuncture. She is also a newly Certified Posture Exercise Professional. With advanced rehabilitative exercise and chiropractic, she helps patients with postural issues feel, move and look healthier.
Dr. Diane enjoys working with patients of all ages. She also likes helping patients with low back and disc conditions. She also has successfully aided patients with infertility issues, to get pregnant and have healthy, happy babies.
Dr. Christopher Hayes,DC,NRCME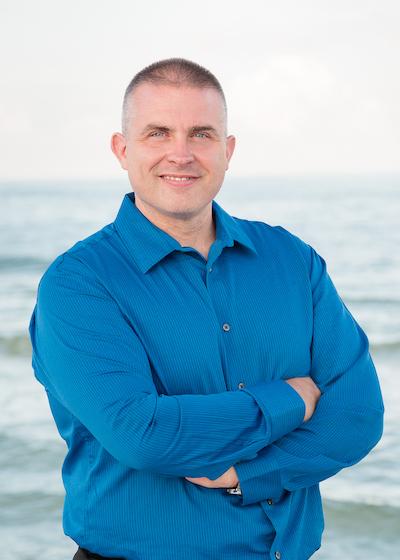 Dr. Christopher Hayes, DC, also graduated from Palmer College of Chiropractic in 2004. In 1999, he earned a Bachelor's Degree from Florida State University in Tallahassee, Florida.
Dr. Chris is licensed in Florida and Indiana and is a Certified Medical Examiner through the Department of Transportation (DOT). He is also a certified Defeat Autism Now! (DAN!) Doctor, using special techniques and nutritional recommendations to help patients with special needs, such as autism, Asperger's, ADD and other related conditions.
Dr. Chris loves treating all patients from birth to 100+ years old. He is especially skilled at helping neck conditions with adjustments. In 2006, he was named a headache specialist by a prominent, well-respected insurance company in Chicago. Dr. Chris also has a great deal of knowledge and experience with patients with neurologic disorders, such as MS.
As the prior owners and founders of two successful multi-disciplinary clinics in Northwest Indiana for over the past ten years, Drs. Diane and Chris most enjoyed treating families and helping them achieve overall wellness. The Doctors consider it such an honor to be entrusted to adjust patients ranging from babies, who are just born, to athletic high-schoolers, to beloved grandparents. They are thankful to be able to say that 99% of their practices' new patients were from referrals of existing patients.
Both doctors love their work, and greatly value the opportunities they have each day to help patients' achieve the best health and quality of life possible. Drs. Diane and Christopher Hayes are dedicated to integrating the best of treatment approaches to help the whole patient. They have additional training in functional wellness approaches, nutrition, supplementation and weight loss methods.
Dr. Gennea Williams DC, ND
Dr. Gennea's compassion for health was ignited by being surrounded by military families at the various Air Force bases as she grew up. From babysitting to tutoring she cared for a wide range of children with special health, dietary and social needs. Being exposed to an array of life circumstances allowed her to understand the importance of not only relating to people on a personal level but also working on getting to the root cause of ailments. She is ambitious about catering to each family's needs individually, believing everyone to be a vital part of the community.
She attended Valdosta State University and Florida State University and received her bachelor's degree in Biology, Minor in Chemistry and Post bachelor's in Psychology.  She moved to Pinellas Park , FL in 2015 to pursue higher education and was accepted into National University of Health Sciences where she excelled as she worked towards her Doctorate of Chiropractic Medicine, only to return in 2020 after completing her Doctorate of Naturopathic Medicine in Chicago, IL. She has now joined Hayes Family Chiropractic to provide her expertise in natural medicine while using a vast amount of versatility in caring for patients. Dr Gennea strongly feels it is important to intertwine all aspects of medicine together for the sole purpose of creating a better tomorrow with preventive care.