chiro near me kids dunedin
If you have been injured on the job....
Come in for a free consultation and let's get you back to work.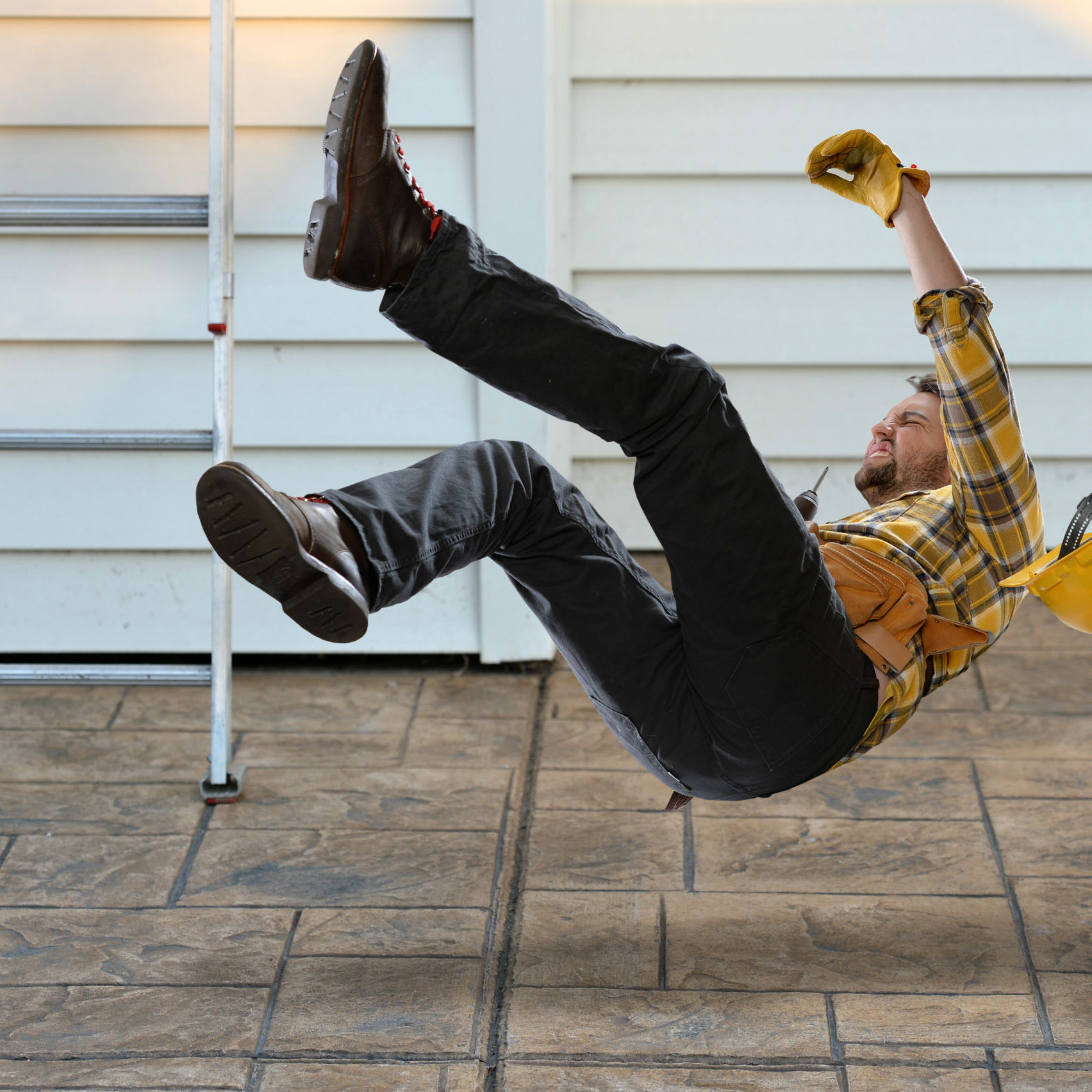 Getting hurt on the job or even slipping and falling at a business can be a major setback
Get an honest opinion of what your damages may be based on a Certified Medical Examiners evaluation.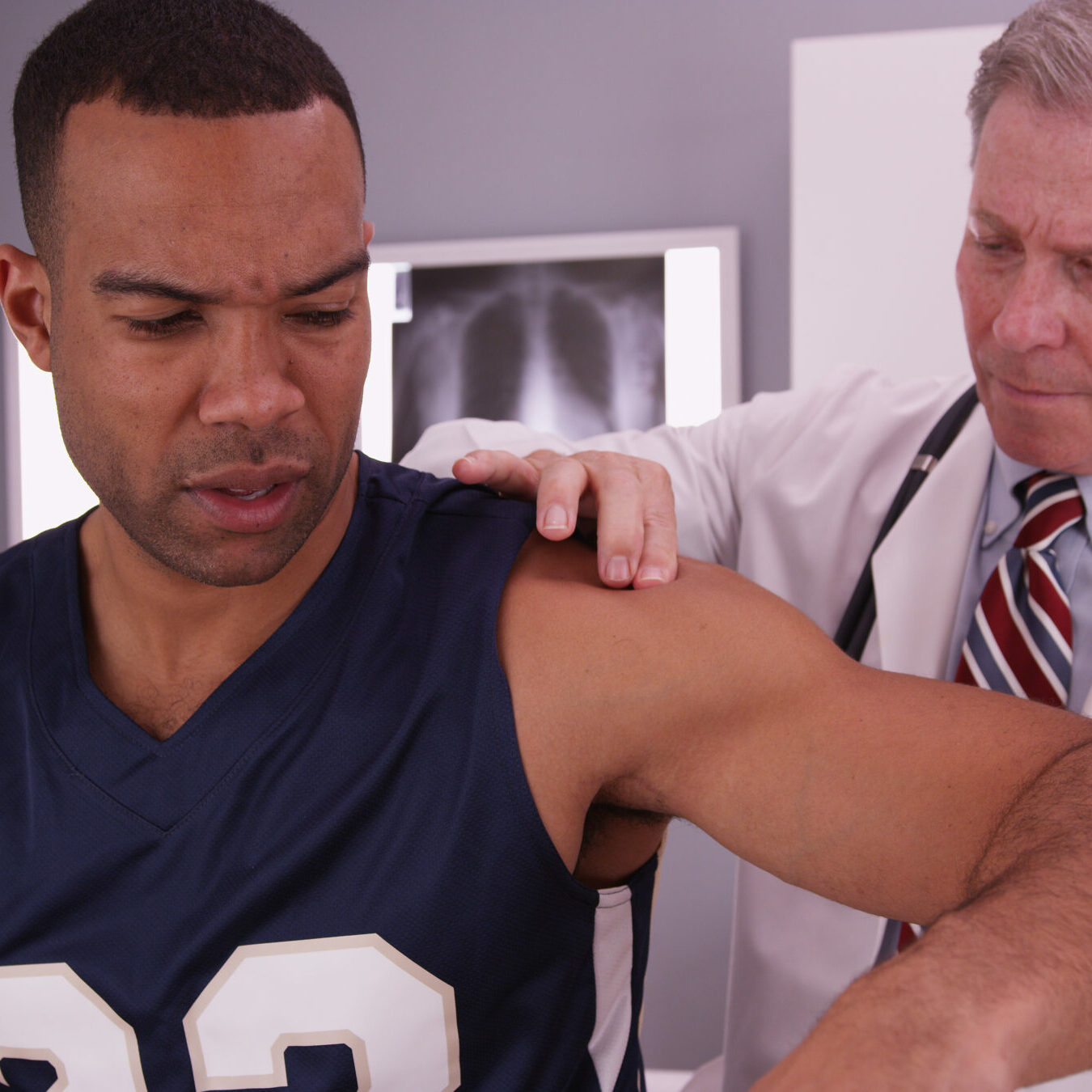 Get yourself an exam by doctors who are not on the payroll of the company.
At Hayes Family Chiropractic we are prepared for you and your family.
In addition, for the protection of our customers and our employees, we're keeping up with the guidance of the W.H.O. and the I.C.C.
The staff have disinfected all surfaces and implemented recommended strategies to keep safe distances between all customers and employees.
Moreover, our chiropractor and staff are on top of the most current information available to businesses.
Please feel free to contact us with any questions about your health at 727-736-1000