Chiropractic Education Center
INSURANCE & PAYMENT OPTIONS
We accept Blue Cross, United, Ambetter, Medicare, Medicaid, and more to come!
If your lower back has bothered you, you are not alone.
In other words, eight out of ten adults will experience low back problems at some time in their lives. Most symptoms of low back pain are blamed on poor muscle tone in the back, muscle tension, spasms, ligament or muscle tears, and joint problems.
Generally speaking, in the past individuals have subjected themselves to prolonged bed rest, uncomfortable traction, heavy sedation, injections, and surgery.
There is a safer, more natural approach to healing the back: Chiropractic Care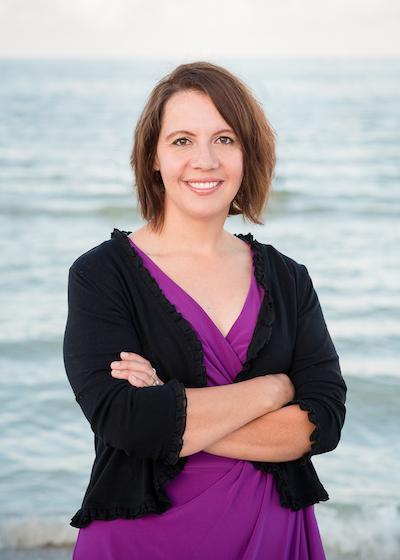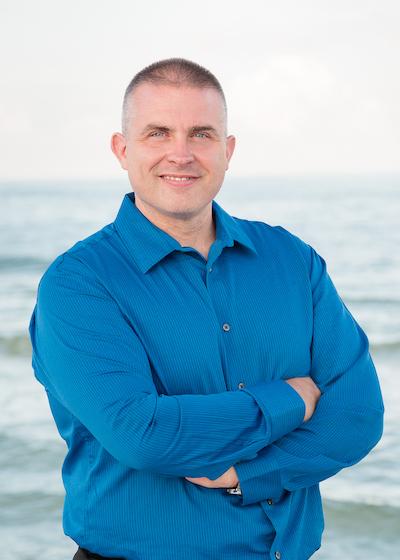 Doctors of Chiropractic medicine (D.C.s) adjust the spine with easy, manual thrusts to move the spinal vertebrae back to their normal positions. A chiropractor will sometimes also adjust the joints of the neck, arms, and legs. Spinal adjustments may relieve a spectrum of ailments such as headaches, certain types of migraines, menstrual cramps, allergies, asthma, stomach disorders, spastic colon, and arm, hand, and leg pain that's due to dysfunction of the neck or lower back. Some patients with asthma and emphysema turn to chiropractic care to release tension in the chest. Research is helping to determine if manipulation of the neck helps the ears drain properly, thus alleviating otitis media -- the ear infection that plagues children.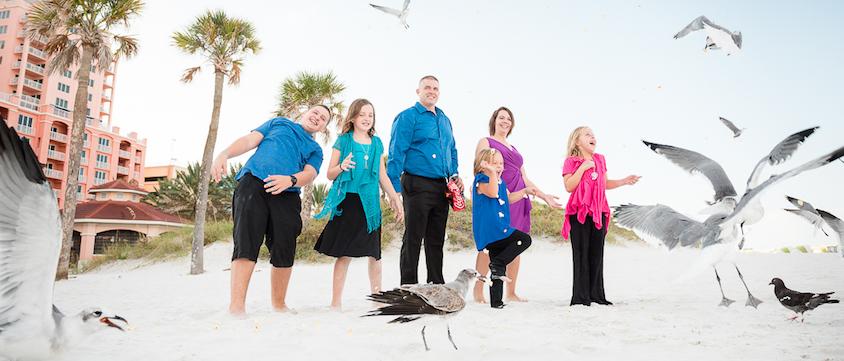 At Hayes Family Chiropractic we are prepared for you and your family.
In addition, for the protection of our customers and our employees, we're keeping up with the guidance of the W.H.O. and the I.C.C.
The staff have disinfected all surfaces and implemented recommended strategies to keep safe distances between all customers and employees.
Moreover, our chiropractor and staff are on top of the most current information available to businesses.
Please feel free to contact us with any questions about your health at 727-736-1000