chiropractor for children
chiropractor for children Dunedin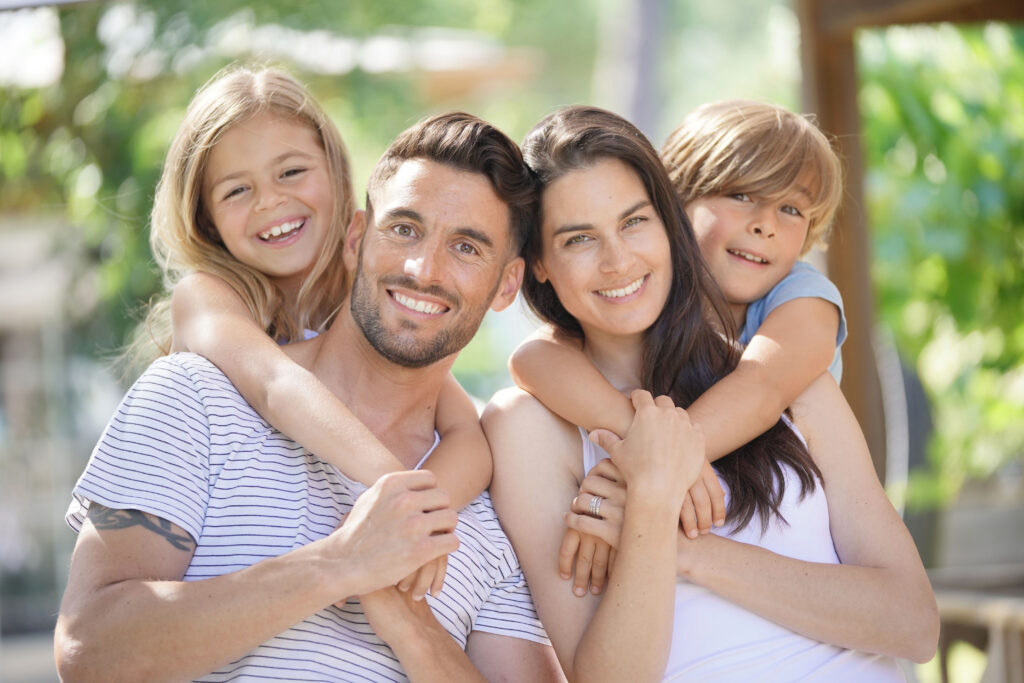 I can only say that Dr. Hayes is a miracle worker! He knows exactly where to find new/old misalignment's and from my first treatment I was in less pain! Within weeks he has transformed me from feeling like a 90 year old back to feeling in my 30s. I was in severe pain with shooting pains down my arms and legs, inability to move my neck side to side, chronic lower back pain, numbness, stiffness. I can now move my neck, feel more relaxed, have mobility, flexibility, energy and vigor. The entire team is warm, friendly and knowledgeable at Hayes Family Chiropractic. Brianna is a fantastic assistant and is especially knowledgeable regarding all types of insurance including how much your payment will be. I would definitely recommend Hayes Chiropractic to all my family and friends!
Valeri Whitt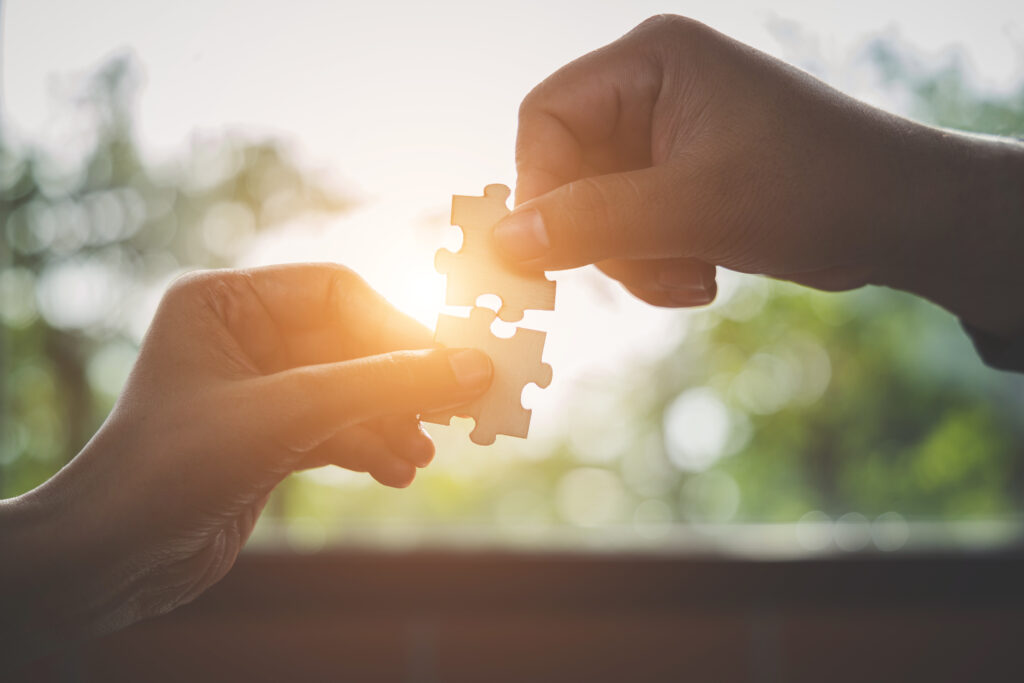 chiropractor for children near me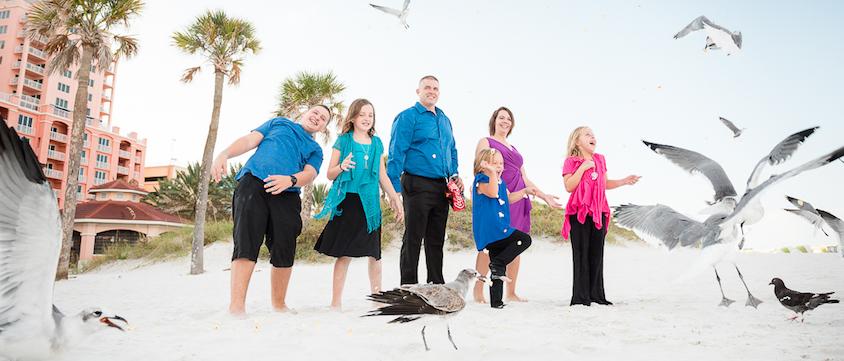 At Hayes Family Chiropractic we are prepared for you and your family.
In addition, for the protection of our customers and our employees, we're keeping up with the guidance of the W.H.O. and the I.C.C.
The staff have disinfected all surfaces and implemented recommended strategies to keep safe distances between all customers and employees.
Moreover, our chiropractor and staff are on top of the most current information available to businesses.
Please feel free to contact us with any questions about your health at 727-736-1000