chiropractor for children
chiropractor for children Dunedin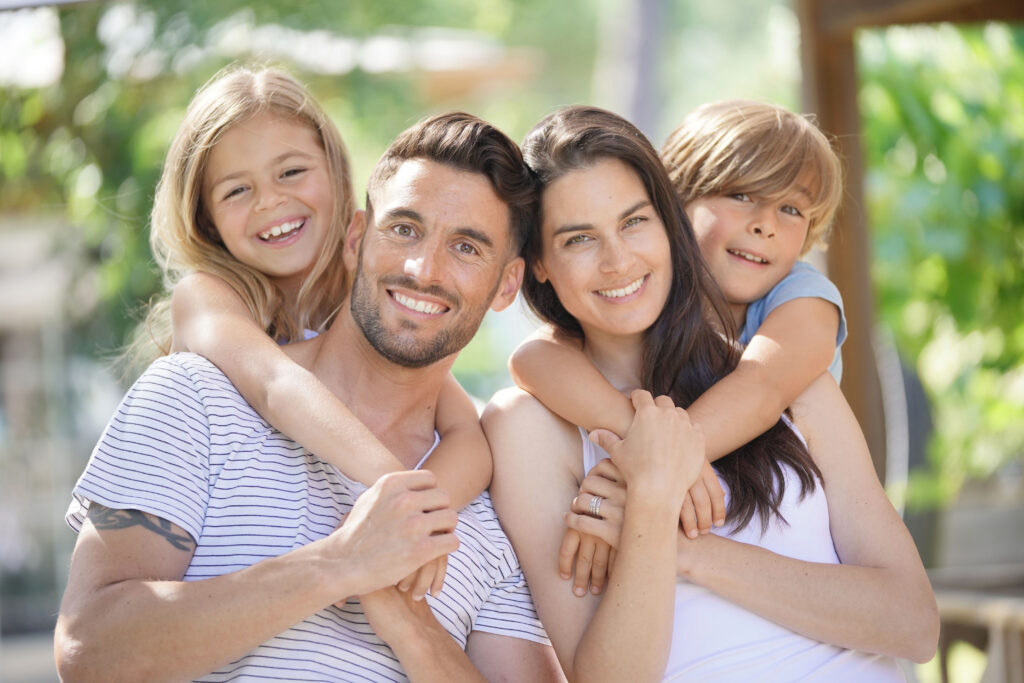 Wonderful place to go if you want to fix the root of your back problems, not just a quick fix like other places. The staff is great, very easy to talk to and attentive to your needs. Dr. Hayes is very knowledgeable and explains everything about the process. And you definitely see results, I haven't had a single incident with my sciatic nerve in weeks, no more waking up with mystery aches and pains, and my back doesn't lock up on me anymore! I highly recommend going here to everyone I know.
Amanda French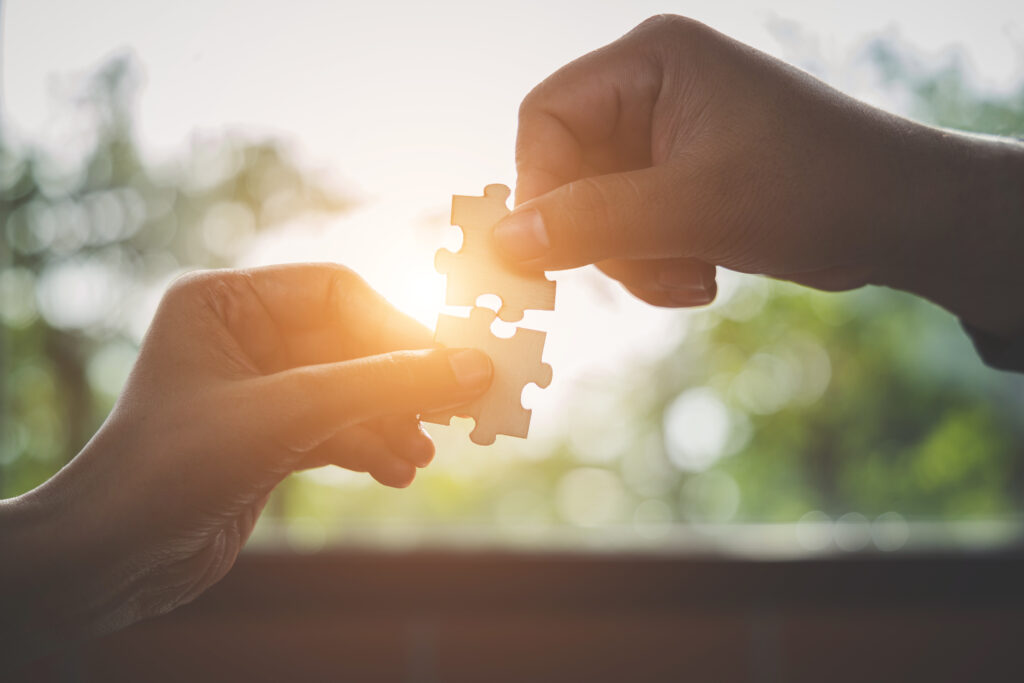 chiropractor for children near me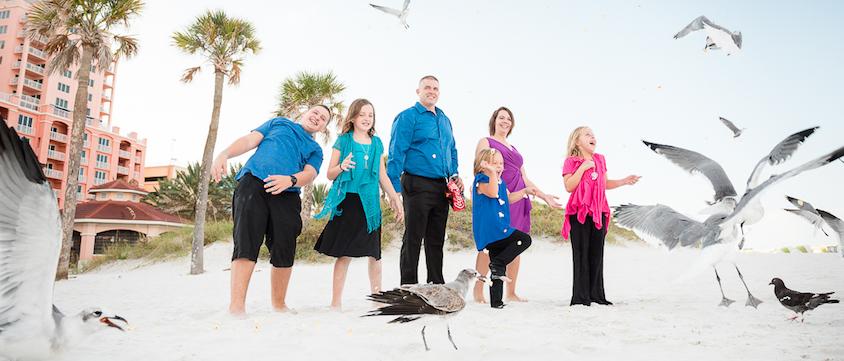 At Hayes Family Chiropractic we are prepared for you and your family.
In addition, for the protection of our customers and our employees, we're keeping up with the guidance of the W.H.O. and the I.C.C.
The staff have disinfected all surfaces and implemented recommended strategies to keep safe distances between all customers and employees.
Moreover, our chiropractor and staff are on top of the most current information available to businesses.
Please feel free to contact us with any questions about your health at 727-736-1000