chiropractor for children
chiropractor for children Dunedin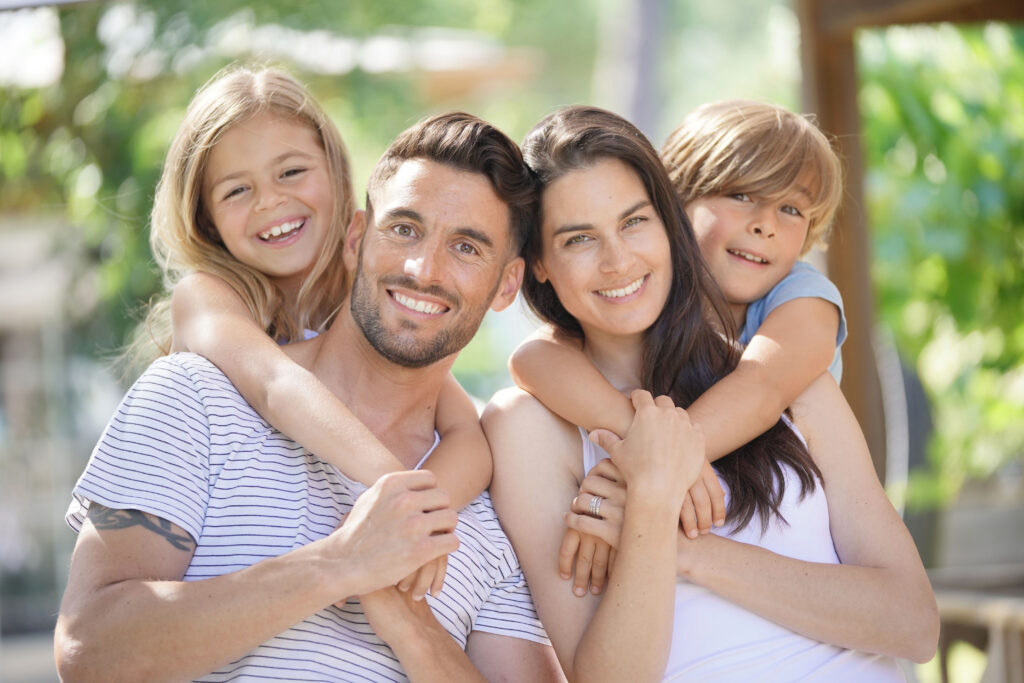 The front office staff of Amanda and Martha are very welcoming and warm. They explain the process in detail including going over financials and your treatment plan. Nothing hidden here, there is full disclosure. The manual therapist, Ian aka "Bear Paws" is also excellent. His therapy provides instant pain relief using a variety of techniques. Very knowledgeable and also makes you feel welcome there. Dr. Chris is very thorough and takes the time to really engage with you; unlike other practitioners where you can sense them wanting to get you in and out quickly so they can see as many patients as possible. You will actually be seen at the time of your appointment; no long waits in this office! The chiropractic care is top notch and they seem to have all the latest technology and techniques available. Highly recommend.
---
Sergio Hoffman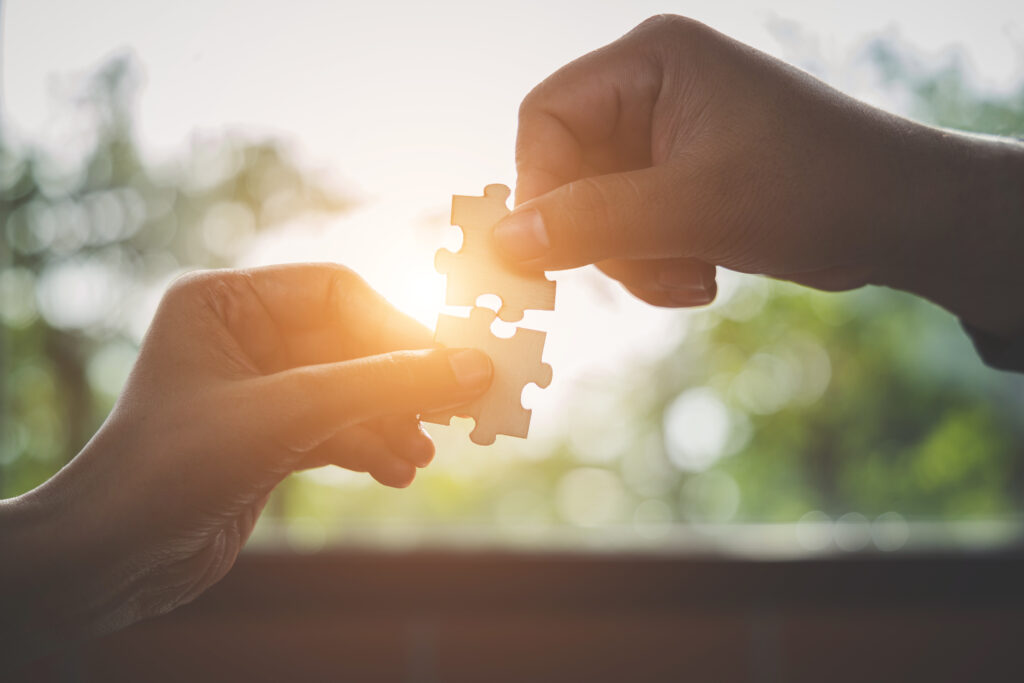 chiropractor for children near me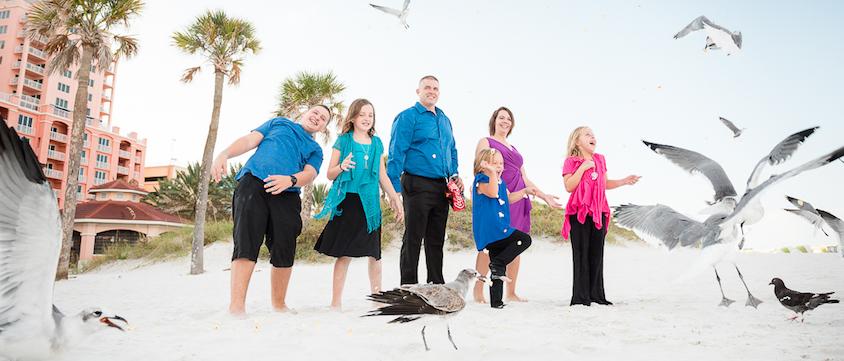 At Hayes Family Chiropractic we are prepared for you and your family.
In addition, for the protection of our customers and our employees, we're keeping up with the guidance of the W.H.O. and the I.C.C.
The staff have disinfected all surfaces and implemented recommended strategies to keep safe distances between all customers and employees.
Moreover, our chiropractor and staff are on top of the most current information available to businesses.
Please feel free to contact us with any questions about your health at 727-736-1000