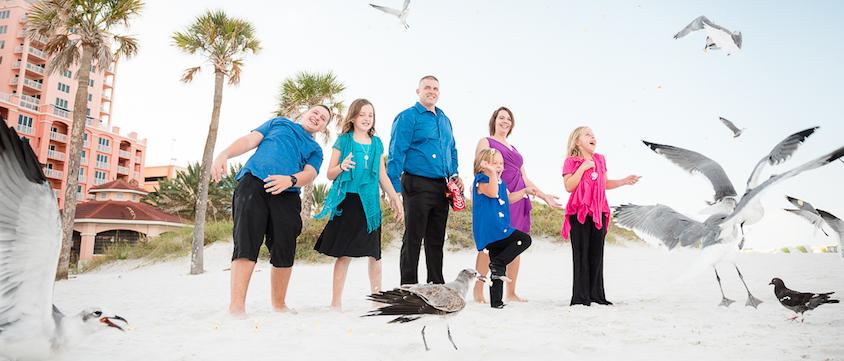 So what is health?
The definition of health, according to the World Health Organization:
"Health is a state of complete physical, mental and social well-being and not merely the absence of disease or infirmity."
Are you truly healthy?  It's not too late to get started in that direction, call today!
Hayes Family Chiropractic
516 Patricia Ave.
Dunedin, FL 34698
727-736-1000
HOW CAN CHIROPRACTIC CARE HELP YOU?
Many people dismiss chiropractic as being something only for back pain, but chiropractic treatment can be used to treat a wide variety of physical issues, such as migraines and headaches, chronic pain, carpal tunnel, pain due to injury or muscle strain, and much more.
chiropractor Dunedin Clearwater Florida
chiropractor Dunedin Clearwater pinellas county
chiropractor Dunedin pinellas county
chiropractor Dunedin Tampa Bay
We have lots of happy clients and we cherish every client's opinion. You can find more of our client's reviews here. 
Dr. Hayes is a terrific and knowledgeable chiropractor. He is always happy to answer all my questions and his staff is very friendly and accommodating. I am very pleased with my visits and highly recommend this place. Huy Tran
Read More
We believe our first responsibility is to provide the best possible care and patient experience based on the most recent research, practices, and standards of care. It is our mission to inspire you, empower you, and educate you so that you are able to make the best decisions for your healthcare or that of a loved one.
ESSENTIAL HEALTH
Chiropractic care is the practice of using spinal alignment to alleviate a wide variety of physical ailments, including muscle strain, neck pain, chronic back pain, and more. This is accomplished by adjusting the position of the spinal column to its proper shape, providing a non-invasive solution for pain relief.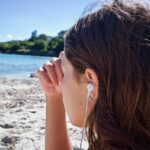 Chronic headaches- you are not alone Headaches are among the foremost causes of lost productivity in the American workplace. And this is a terrible way to frame the problem! Let's think about the human cost- the stress that the workplace causes is often to blame. Nonetheless, headaches are a national health problem and it's time…
Read More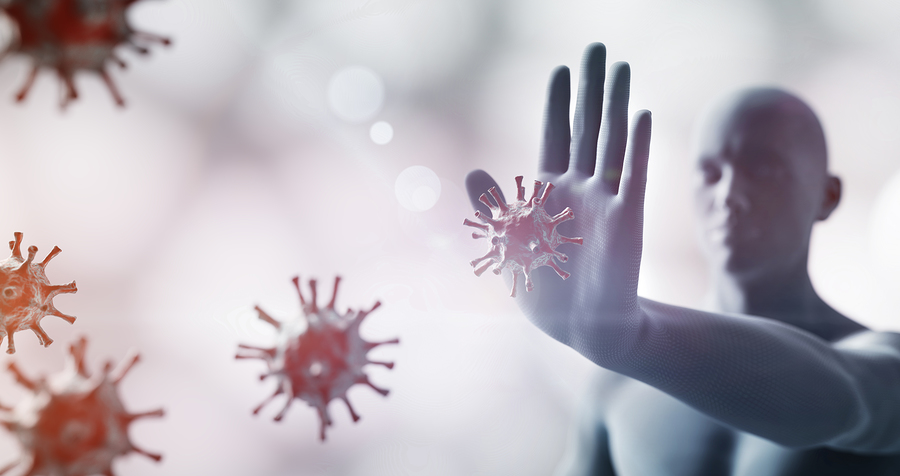 At Hayes Family Chiropractic we are prepared for you and your family.
In addition, for the protection of our customers and our employees, we're keeping up with the guidance of the W.H.O. and the I.C.C.
The staff have disinfected all surfaces and implemented recommended strategies to keep safe distances between all customers and employees.
Moreover, our chiropractor and staff are on top of the most current information available to businesses.
Please feel free to contact us with any questions about your health at 727-736-1000