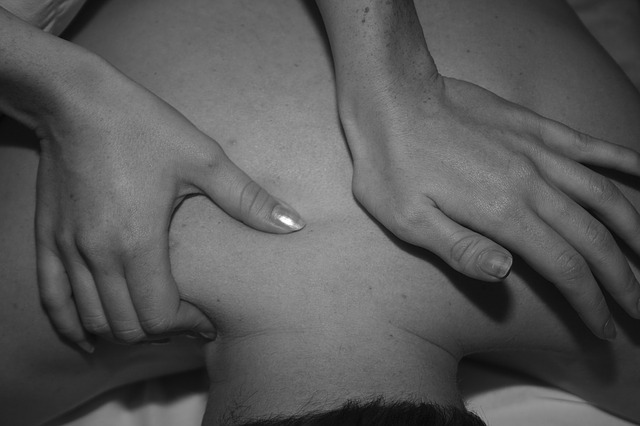 The smallest functional unit of the spine
Your spine is made up of thirty-three vertebrae, and between each is a spinal motion segment which is made up of the following main components:
The two vertebrae
Intervertebral disc
Two facet joints
Ligaments and other soft tissues for support
The first three are known as the articulation triad and overall, their purpose is to allow for slight, stable mobility of the spine while preventing damage from excessive motion. The discs perform shock-absorption duties, absorbing compressive forces and preventing the vertebrae from directly grinding on each other. The facet joints connect the vertebrae together and allow for some, but not-too-much motion. The ligaments serve to hold the vertebrae in place and all the spinal motion segments combine to keep you upright and mobile.