Archive for February 2019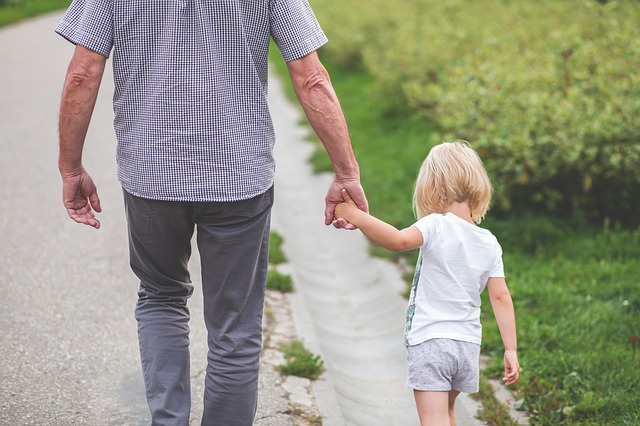 There will never come a time when your spine is not absolutely essential to your overall health and wellbeing
The sooner we accept this, the earlier we can start prioritizing our spines in all activities. With the computer age, we are starting to see alarming levels of spinal degeneration take place in younger generations. These problems then compound with age: consider that after age 30, all of us begin to lose muscle mass and bone density. The rate at which these deleterious processes progress is determined by your lifestyle. We believe it's time that you started prioritizing a spine-first lifestyle.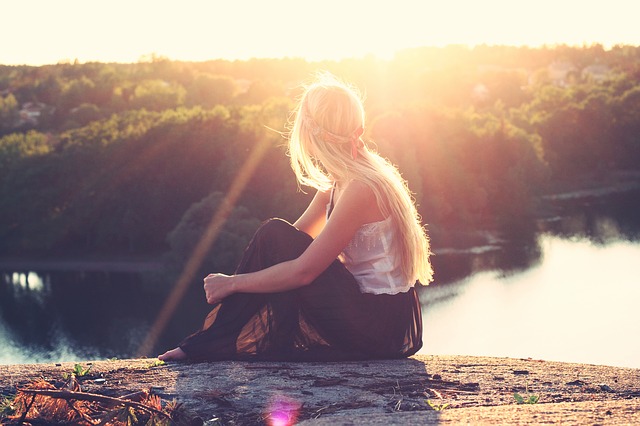 In millennial-speak that's called: "Living your best life."
But let's take the lid off and look at what it means to truly live your best life. We can think of a few essentials like living unencumbered, freedom of movement, full range of motion and a lack of pain. We can also think of psychological factors like living stress-free, reducing anxiety and feeling calm and happy. For most, these ideals are impossible to ever fully attain; we can only try our best. But it's helpful to know that chiropractic is there to help you reach your fullest potential.