Archive for September 2018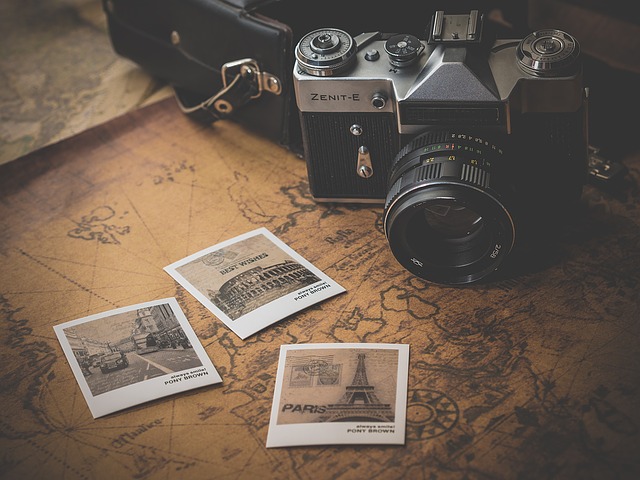 Travel stresses our spines
There's no avoiding it- planes, trains and automobiles are hardly designed with excellent ergonomics in mind. And they are certainly not customized to your body! As exciting as it is, traveling demands a lot from our bodies which means you need to be extra proactive about looking out for risk factors and warning signs. If you are facing the prospect of more than 3 hours in transit, you are likely to suffer from some degree of stiffness in the spine. For some of us, that may not cause an immediate problem; for others, it can be intolerable. Most likely, you are somewhere in between. Take a look at our tips for a healthier spine while traveling.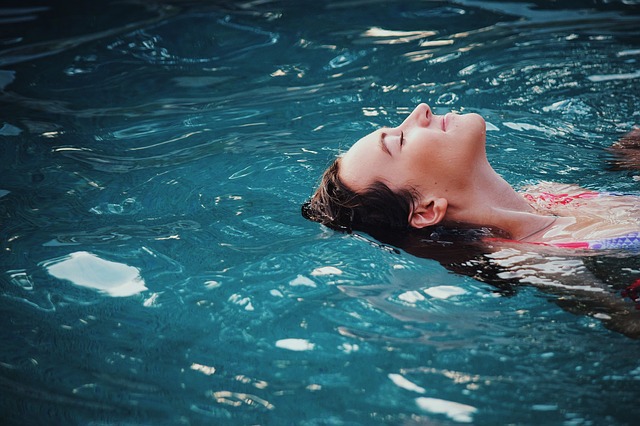 Water is one of the best mediums for exercising with back pain
For people with chronic back pain, or those looking to rehabilitate a long-standing spinal injury, we often recommend they get wet! The pool is often the best way to ease back into exercising, even if your end goal is to return to land-based activity. Water-based exercise offers the same benefits as land-based, but with significantly fewer risks. The pool, especially a warm-water pool designed for water therapy, is a much gentler environment in which you can regain lost confidence and improve body balance. With the limitation of gravity removed, you are able to move more freely, exercise more effectively and restore lost range of motion in the spinal joints. This is something we can get behind.