Archive for February 2018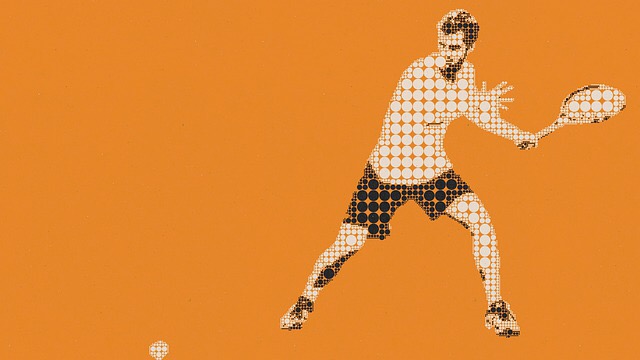 Tennis allows players to maintain a high level of physical fitness and social wellbeing
At Hayes Family Chiropractic, we love tennis because it is a holistic wellness activity that can be enjoyed by families and people of all ages and abilities. While it is considered a low-impact sport, especially in comparison to sports like football, some estimates still say that up to 65% of players will suffer an injury in a given year. The most common tennis-related injuries include:
Tennis elbow
Shoulder tendinitis
Sprained ankles
Back sprains
Disc-related injuries
At our office in Dunedin, we want to help people keep injury at bay so they can retain a high level of happiness on the court.