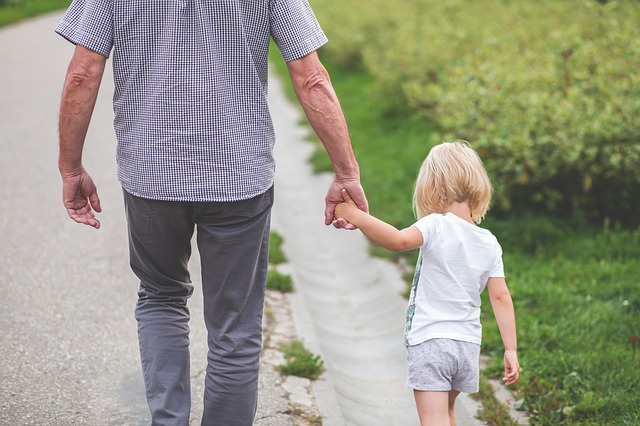 Ageing the Right Way: Putting Your Spine First
There will never come a time when your spine is not absolutely essential to your overall health and wellbeing
The sooner we accept this, the earlier we can start prioritizing our spines in all activities. With the computer age, we are starting to see alarming levels of spinal degeneration take place in younger generations. These problems then compound with age: consider that after age 30, all of us begin to lose muscle mass and bone density. The rate at which these deleterious processes progress is determined by your lifestyle. We believe it's time that you started prioritizing a spine-first lifestyle.
Play the long game: how to protect your spine as you age.
The first important action is to not surrender to your stiffness! If you lead a white collar, office-heavy lifestyle, chances are you are constantly fighting against stiffness and soreness in the spine. Rather than admitting that things will always be this way, or "it's part and parcel of the job," you need to start taking active steps to offset the damage you are doing.
An action plan for protecting your spine as you age
Step 1 is to check in with a spinal health care specialist. At Hayes Family Chiropractic, we can give you a comprehensive exam. You will leave knowing exactly where, how and why your spine is hurting. We will paint a composite image of the causes and create a composite action plan for you to move forward.
From here, it is a matter of eating right, exercising frequently and stretching daily. We can help you come up with a stretching regime specific to your lifestyle that will help undo the daily damage you cause to your back. Give us a call to find out how we can start making amazing changes today.