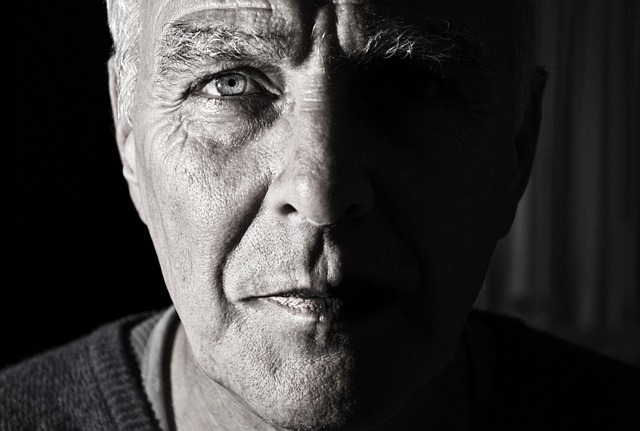 Chiropractic is Frontline Healthcare for Chronic Pain Management
Chiropractic is first-line pain management and general wellness care
At Hayes Family Chiropractic, we believe that living well means living without pain. Or at least, living with as little pain as possible given the circumstances. Chronic pain is defined as pain that last for more than 3 months, which makes for a very broad category. Chronic pain could evolve from a seemingly innocuous acute injury, or it could be a symptom of a debilitating condition like spinal stenosis or arthritis. Perhaps inevitably, once it rears its ugly head, it seems that chronic pain has come to stay. It makes aging uncomfortable and makes you less able to enjoy your life.
How spinal degeneration causes chronic pain
These two factors go hand in hand: as we get older, the bones, joints and muscles of our spine become weaker and start to give in to wear and tear. At the same time, age causes us to lose our muscle mass; put the two factors together and you have a perfect storm that will cause pain and dysfunction. If you are suffering from chronic pain, you know that you will do anything to find relief. Chiropractic offers another dimension to your healthcare plan. We diagnose and treat musculoskeletal disorders in conjunction with your primary care doctor. Here's what chiropractic adds to the mix:
Spinal adjustment and mobilization
Traction and decompression
Strength training
Advice on lifestyle adjustment including diet, exercise and stretching
Relief from chronic pain in Dunedin
If you are not getting enough relief from your chronic pain symptoms through traditional healthcare methods, consider adding chiropractic into your plan today. Our goal-based treatment system has helped many members of our community reduce the severity and frequency of painful episodes. We want to help you start living a more comfortable, less painful life despite your condition! Give our office in Dunedin a call to schedule an appointment today.