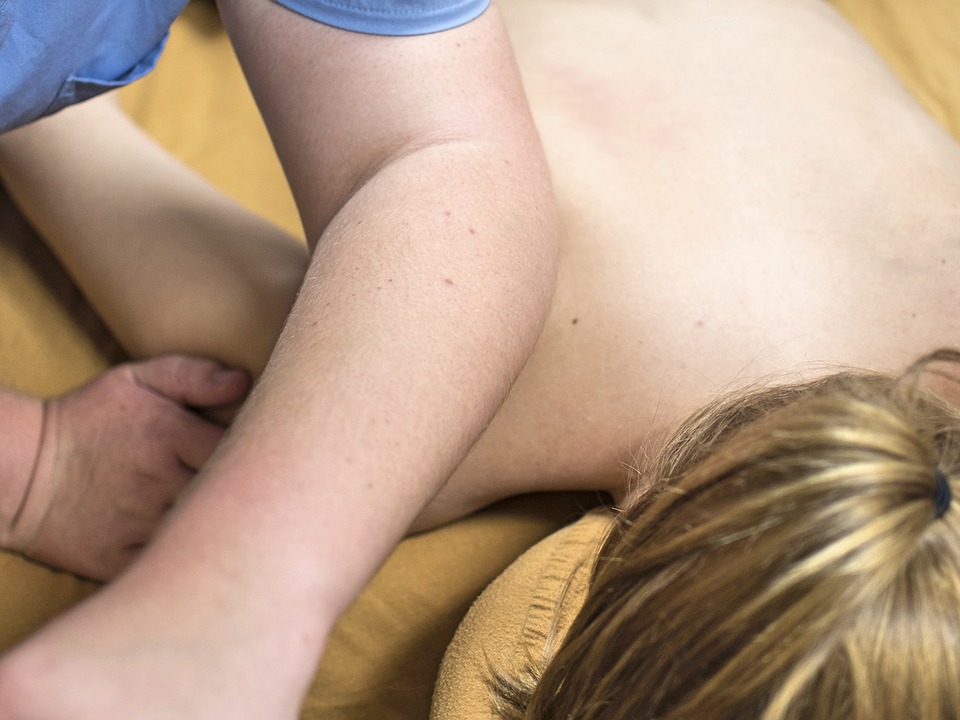 Chiropractic Offers First-Resort Pain Relief
Why choose chiropractic first
Because it makes a difference in the recurrence of back pain. Few people can afford to let back pain enter into their lives and do nothing about it. While the majority of back pain does heal itself (mostly) given time and attention to rehabilitation, acute back pain can be so severe as to distract you mentally and detract from your physical performance. In the short term, we reach for pain medicine to mask the symptoms, allowing us to go about our day as though the pain isn't there. In many cases, we then perform activities that make the pain worse and the condition deepens. At Hayes Family Chiropractic, we subscribe to a different methodology that responds and treats even first time back pain as more than just a surface symptom.
Chiropractic as a front-line treatment for back pain
At our office in Dunedin, our first goal is to get an accurate picture of your health profile. One of the greatest myths that persists with chiropractic is that it seeks to replace traditional forms of medicine. This is far from the truth: instead we seek to integrate our modalities with your pre-existing traditional healthcare program in order to effect even greater positive changes in your health. Back pain, much like car accidents, hardly results from a single originating factor. There is usually a complex network of musculoskeletal and neurobiological factors that go into a single diagnosis of acute back pain. The important thing is that you get an accurate diagnosis.
Everyone deserves individualized care…
…of the kind that chiropractic has the ability to offer. At our office of chiropractic, our goal is to help you design an individualized program for treating your back pain based on a complete medical diagnosis and musculoskeletal evaluation. If you are interested in using chiropractic to manage back pain, give our office in Dunedin a call to schedule an appointment today.