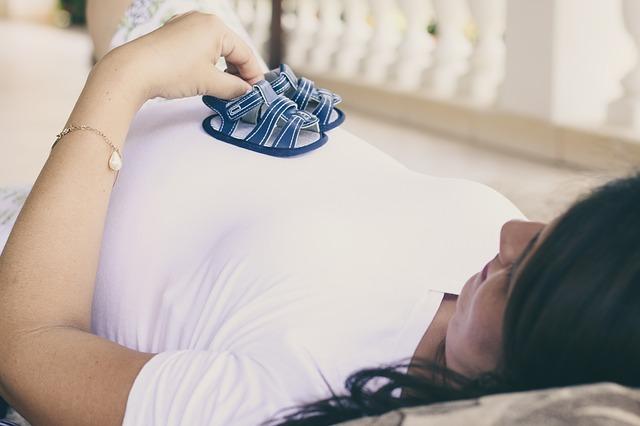 Chiropractic's Role in Pregnancy: The Webster Technique
Focusing on pelvic balance as labor approaches
As the mother moves into the last trimester of pregnancy, thoughts shift toward labor and delivery. During this penultimate phase, the proper alignment of the pelvis and sacrum is of critical importance for the following:
Preventing dystocia (difficult birth)
Maintaining plenty of room for the baby to develop healthily
Keeping the mother free of pain with an optimal immune system.
Breech positioning, in which the baby presents feet first or buttocks first, is not conducive to a smooth birth. Occurring in about 1 out of every 25 pregnancies, breech position increases the likelihood for surgical intervention because it increases the chances of a child being stuck in the birth canal, causing injury or death, and can damage the umbilical cord, interfering with the child's oxygen supply.
Correcting the position of a baby in breech
If, during a medical consultation, your baby is determined to be in breech, there are things you can do to correct this position! At our office in Dunedin, we use the Webster Technique, a method that targets the uterus-supporting ligaments in order to reduce stress and allow the baby to maneuver itself into the proper, head first position. This is a completely safe and non-invasive technique that aims to use manual adjustments to realign the pelvis and sacrum, reducing tension of the ligaments supporting the uterus. It is preferable to perform the Webster Technique during the 8th month of pregnancy.
Our services for pregnancy in Dunedin
Our goal is to give you the greatest chance at having a short and easy labor, without the necessity for surgical intervention. If you are interested in finding out more about the Webster Technique and how it can benefit your pregnancy, give our office a call to schedule an appointment today.