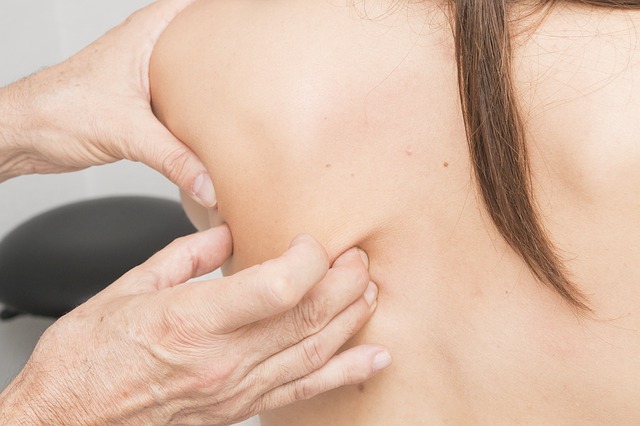 Gentle Chiropractic: Why Mobilization Improves Spinal Health
Mobilization is the act of of making something movable or capable of movement
Joint stiffness hurts- whether it is caused by acute injury, chronic inflammation or anything in between, a stiff joint anywhere in the body is going to affect your life in a negative manner. When spinal joints are stiff, the ripple effect is even greater; because your spine is the center of movement for your whole body, every single motion is likely to affect the spinal joints. Stiff spinal joints, therefore, have a way of limiting our movement far beyond the site of the initial stiffness.
Keeping spinal joints free of stiffness is therefore a primary healthcare objective at Hayes Family Chiropractic
One of our most effective techniques is spinal mobilization. Mobilization involves restoring lost range of motion by enhancing joint function; we effect this by using rhythmic, passive movements to the affected vertebrae. This technique is performed slowly and treats the vertebrae from various angles to stretch stiff joints and improve range of motion. Mobilization is particularly effective when a patient is suffering from excessive muscle spasm and the site of injury needs to be coaxed into relaxation.
Chiropractic methods for spinal mobilization include:
Flexion-distraction
The Activator method
Release work
Chiropractic mobilization increases range of motion and reduces pain
If you are interested in finding out more about the all-natural, hands-on techniques we use to effect great improvements in spinal health, give our office in Dunedin a call to schedule an appointment today.