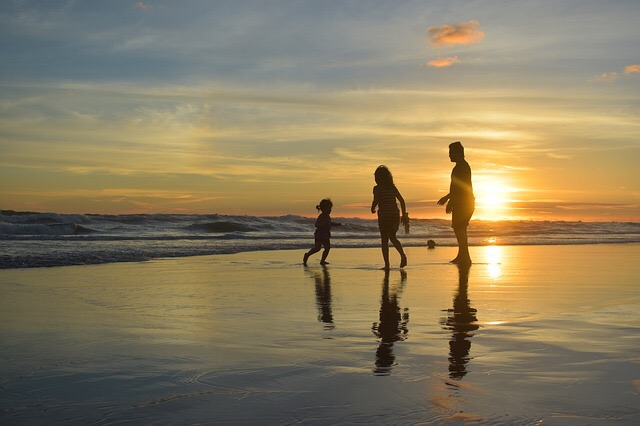 Holistic Healthcare for the Whole Family
Designing treatment plans specifically for your family
Every family unit is beautifully different and unique and we believe that the healthcare you choose to support yourselves should be equally special. The techniques that chiropractic relies on, as well as the exercises and stretches that support it, are to be shared between the entire family. It sets the tone for holistic healthcare- the kind that takes a natural, preventive approach to keeping our bodies ahead of injury and working optimally. This is something every family can get behind.
Parents are active too
While children get all the credit for having so much energy, parents are constantly on the move. Their spines face risk factors involved with:
Childcare
Commuting
Office work
Physical activity
Natural spinal degeneration
Stress and fatigue
Many more risk factors abound, and the adult's spine needs regular maintenance including spinal adjustment to prevent injury and nervous system dysfunction. Our goal is to make long office days less painful, so that you can enjoy spending time with your family in the mornings and evenings. Spinal aging is inevitable- but the degree to which you let it define your life is determined by your level of proactivity about maintaining spinal health! We work with you to identify the particular risk factors inherent in your lifestyle.
Developing spines benefit from chiropractic support
As has been pointed out in the last couple of blogs, developing spines also need a regular support network of the kind that chiropractic offers. Young spines benefit from high levels of activity, but they can also suffer. Chiropractic ensures that your kid can go about doing what they do best- being active- without incurring too much damage to the spine.
In both cases, we work on promoting full range of motion in the spinal joints of adults and children alike to lower the risk for injury and boost wellbeing. If you are interested in finding out more about chiropractic services for the whole family, give our office in Dunedin a call to schedule an appointment today.