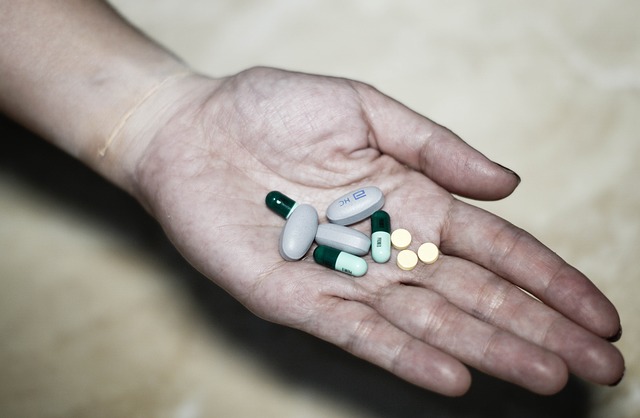 Leaving Painkillers Behind: The Natural Pain Relief Advantage
Natural pain relief makes a difference
Pain enter our lives and causes an interruption. From a small, nagging pain to a full-blown injury that temporarily incapacitates you, most of us will choose to medicate our pain somehow. But when it comes to the options for pain relief, not all avenues are equal. OTC and prescription painkillers do a lot to mask the pain and help us carry on despite the pain's cause; in this way, they are useful and actually indispensable for some people's daily functioning. But by leaving the root of the problem unaddressed, painkillers can actually perpetuate the problem further by lulling you into a false sense of wellbeing. Taking a holistic, proactive approach to pain management means that we can achieve pain relief in a more long-lasting, completely natural manner.
We can't let pain remain
Trust us, lingering pain and dysfunction is as bothersome to us as it is to you. That's why we want to help you get to the bottom of whatever is causing your symptoms. There are numerous advantages to choosing natural pain relief, including:
An attempt to resolve the cause of the pain
Few side effects in comparison to OTC and prescription painkiller use
Identifying and resolving multiple problems that are influencing each other and your pain
Longer-lasting (potentially permanent) pain relief because the underlying cause is addressed
Improved function
When your body recognizes that it is able to overcome pain naturally, a powerful new relationship between your body and brain is unlocked. Chiropractic is completely non-invasive, non-pharmaceutical, and most likely cheaper than the painkiller route, even if you are paying out of pocket. And while there is no guarantee that it will be more effective, most of our patients find that they are extremely satisfied with the level of care and pain relief they receive with chiropractic care.
Chiropractic is natural pain relief
Your examination, treatment and continuing care will be a completely unique experience. Because no two bodies are the same, no one treatment can purport to cure everyone. That's why chiropractic is so effective: by seeking to understand your body and the root cause of your pain, we create a completely tailored pain management plan that remains completely natural. If you are interested in benefiting from our brand of natural pain relief, please don't hesitate to give our office in Dunedin a call to schedule an appointment today.