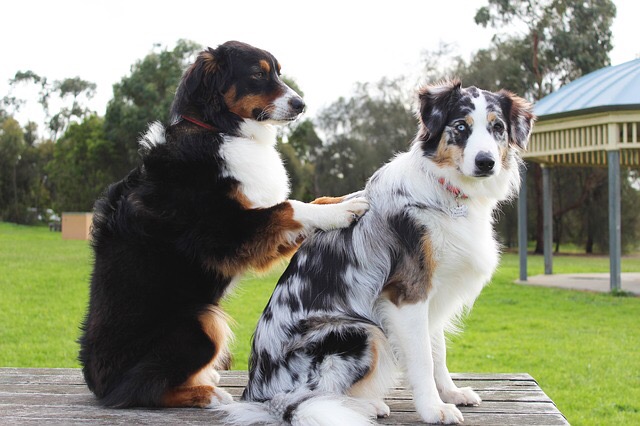 Massage Therapy in Dunedin
For such a simple act, massage is powerful
With the right hands, massage is a powerful tool for influencing wellness. There is no denying that a back rub feels good, and this is proven by the fact that massage has been shown to release endorphins, pain-killing chemicals that also provide a euphoric feeling. Massage further sets the stage for relaxation by easing muscle tension, treating muscle spasms and increasing circulation, both in a local area and throughout the body. The end result is a more relaxed you, and a you who is able to function better and sleep easier.
The benefits of massage
At our office in Dunedin, we have a dedicated massage staff who use massage to augment our mission to help as many people as possible achieve optimal wellness. Here is what you can expect from our individualized, goal-oriented massage sessions:
Help with back pain: massage releases tension from soft tissues and improves local circulation to facilitate healing.
Alleviation of spinal pressure
Increased lymph flow
Increased circulation
Improved flexibility in support of full range of motion
Enhanced mood and more energy
Headache relief
Massage therapy in Dunedin
At Hayes Family Chiropractic, we use massage both as a stand-alone therapy and in combination with our chiropractic modalities. When used properly, massage can help you manage pain and lower stress without the need for pharmaceutical intervention. If you are interested in finding out more about massage therapy in the Dunedin area, give our office a call to schedule an appointment today.