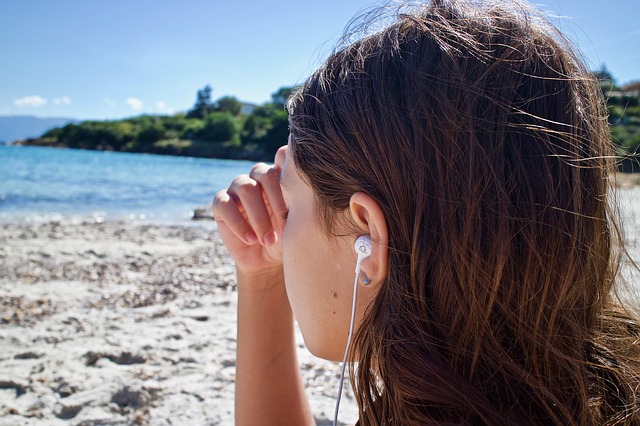 Natural Headache Relief Starts with Chiropractic
Chronic headaches- you are not alone
Headaches are among the foremost causes of lost productivity in the American workplace. And this is a terrible way to frame the problem! Let's think about the human cost- the stress that the workplace causes is often to blame. Nonetheless, headaches are a national health problem and it's time we addressed them in a sustainable manner.
Unfortunately, headaches are most often treated with medication
From OTC painkillers to stronger options, our collective thinking about headaches usually revolves around "reactive care;" that means treating the headache which is a symptom of a deeper-lying issue. If you suffer from chronic headaches, it is worth probing for a deeper cause- fortunately, chiropractic is your ticket to doing just that.
Determining the root cause of your headaches
Chiropractors are trained experts in spinal health and wellness. We are aware that headaches can be caused by nerve, muscle and vertebra dysfunction, particularly in the cervical region. Misalignment and nerve impingement in this region can interfere with blood supply to the brain; stiffness in this region can cause pain to be referred from spinal vertebrae to the head.
Setting a course for treating your headaches
It is important to determine the cause of your headaches before you can set a course for treatment. Chiropractic offers the examination and treatment you need to start fighting back against headaches without using painkillers excessively. You can find out more by calling our office in Dunedin to schedule an appointment today.