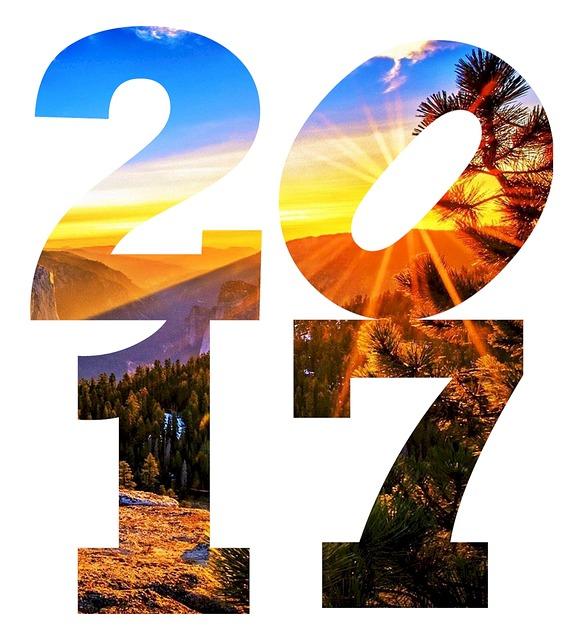 New Years Resolutions with a Side of Reality
One in three Americans will be halfway through the first week of their new year's resolutions, many of which have to do with "becoming healthier."
And how many people will still be on track 1 month from now? 6 months? The spirit of the holiday season imbues many of us with grandiose ambitions for the future: we are going to lose weight, quit smoking, and learn how to manage stress; we are going to run more often, reduce alcohol intake and sleep better (or more). These broad, open-ended goals often lack the precise definition and detail that will help us stick with them.
Achieving a new years resolution depends on being realistic, defining the scope of your goal and putting in hard work.
Things like losing weight, stopping a smoking habit or learning how to manage stress don't happen overnight- but we want them to. And this is how we end up defeating ourselves- once it becomes apparent that we don't "look or feel any different after a week, our resolve starts to weaken. Nothing great was ever built in such a short time span; if we learn to adjust our expectations, then we will not only boost our chances of success but also feel more calm along the way.
Beware of "quick fixes" and forget about "instant gratification"
A quick fix is usually code for an incomplete plan that promises a lot on a very thin premise; instant gratification is unrealistic. Committing yourself to a new years resolution means you are going to be in it for the long haul, so get excited about it: curate and write down the good that will come out of achieving your goal. At Hayes Family Chiropractic, you will find no shortage of inspiration regarding your health. Whatever your health goal for the new year, we want to be there to augment your plan and keep you on track!
Dr. Chris Hayes, D.C.'