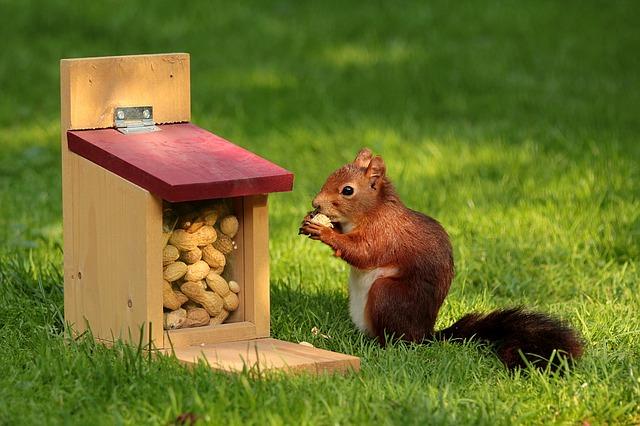 Prepping Food to Save Stress, Wallet and Waistline
When the going gets busy, the busy individual gets smart with their food habits!
When it comes to navigating a busy day, food often falls down the list of priorities; this is a shame because food is your fuel for those busy days. Food prep is time-consuming and therefore easy to cut out of your schedule completely, leading us to rely on ready-made or restaurant-made food in which we have no control over the ingredients. Prepping our meals beforehand offers the best of both worlds: control of ingredients and speed of delivery.
Time-honored tips that save your waist-line and your wallet
Plan and prep meals ahead of time: stews, soups, spaghetti; whatever your favorite recipe, take a few hours Sunday night to cook a large version of it then portion the foods into individual Tupperware.

Microwave: with the above preparation complete, each meal can be microwaved in under 90 seconds.

Slow cooking saves the day: for dinners, throw some ingredients in the crock pot with a bit of stock before you leave in the morning. Voila, a delicious, steaming hot healthy dinner awaits your arrival after work.

Use smoothies for breakfasting on the go: with a food processor, all the essential ingredients you need to get going can be blended together in about 30 seconds. Let's get liquid with our breakfast habits.

Reduce booze intake: while quite a normal way to unwind after a busy day, too much booze is certainly going to hamper your sleep quality, and could contribute to your stress cycle even more.
Don't let food fall by the wayside
This is the quickest way to let your body and, more importantly, brain down during a busy day. The simple fact is that skipping breakfast leaves you fatigued and anxious, causing you to gorge at lunch on potentially nutrient-deficient foods. With a little bit of prep time, you will be able to find the time to eat within your busy schedule and it will certainly make a difference in cognitive and bodily function! At Hayes Family Chiropractic, we believe in feeling good at all points of the day and nutrition is one of the ways you can best control your well-being from moment to moment.
Dr. Chris Hayes, D.C.