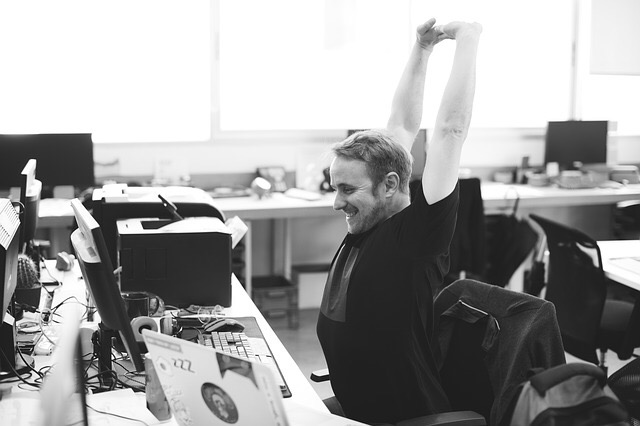 Putting Posture First: A Roadmap to Feeling Better
Have you ever had your posture checked?
There is a reason why it is one of the first things we do when we see a patient for the first time at Hayes Family Chiropractic. Every physical examination includes an evaluation of:
Overall movement
Range of motion
Balance
Posture
The outcomes of these tests help describe the overall state of your spinal health. Static postural analysis is a set of simple tests and observations that help us determine how you hold your body in a variety of activities. We then take into account your lifestyle to determine where any postural shortcomings may be taking a toll- for example, if you sit a lot and your sitting posture is less than ideal, this will be a point to focus on.
Posture is indicative of overall spinal health
Too many of us ignore the voice in our head that tells us to sit or stand up straight. But the truth is, posture is at the base of everything we do. Thus we deem it to be essential for spinal health and overall wellness. Without establishing good posture, you will:
Undo much of the good work you put in for your spine
Develop muscle inefficiently
Develop muscle unevenly
Contribute to accelerated spinal degeneration
Cause yourself pain
But how do I start improving my posture?
It will take hard work and commitment, but it is far from impossible. You will need:
A support network to keep you accountable (Aka your Dunedin Chiropractor, if you so choose)
To learn the dynamics of good posture, whether through the internet or with our help!
To develop the right musculature that will support
To be aware of when you slip into poor postural patterns and to correct them.
But the upside is tremendous! And as you can see, we want to help you. Posture is not just a P-word; it has far reaching implications for your health and we want to help you start improving your posture today.
Hayes Family Chiropractic is Dunedin's posture resource
Give our office a call and set yourself up with a physical examination that will change the way you think about your health. With our help, 2018 can be the year you take control of your body's ability to fight illness and injury. We are standing by to help you improve your posture and live a better, more balanced life this new year!