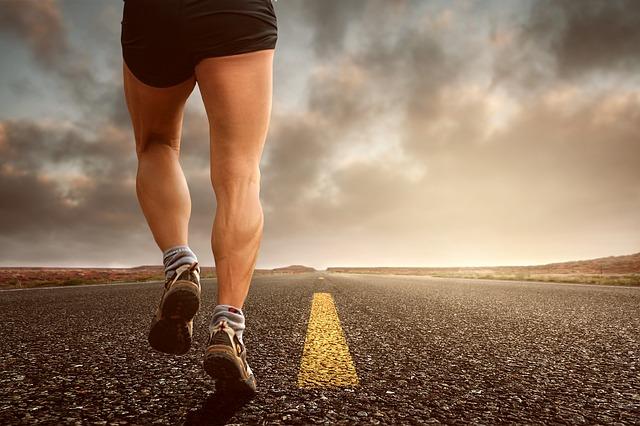 Sciatica: A Symptom Rather than a Condition
Describe: sciatic nerve pain
Sciatic nerve pain refers to pain, feelings of numbness and weakness in the lower body, caused by dysfunction in the sciatic nerve. This nerve, the largest in the human body, stretches from the lower back, through your buttocks and down the back of each leg. It is important to remember that sciatica is not a condition itself but a symptom; there are many causes of sciatica and thus it is important to determine what exactly is causing your pain and dysfunction.
Sciatica caused by subluxation
Sciatica is pain caused by nerve compression. Among the many causes for sciatica, subluxation is one of the most common. When vertebrae in the lumbar spine fall out of alignment, there is a high likelihood for compression of nerves in the lower back, including the sciatic nerve.
Proper diagnosis of your sciatic nerve pain is essential
Creating a diagnosis for your sciatic nerve pain includes a review of your medical history and a complete physical examination. Our treatment helps empower your body's innate ability to heal itself. We utilize chiropractic adjustment to restore spinal alignment and alleviate painful compression to the sciatic nerve. In so doing, we improve range of motion, further allowing you to feel less pain so that you can strengthen the region to prevent injury from recurring. If you are interested in finding out more about how chiropractic can treat your sciatic nerve pain, give our office in Dunedin a call to schedule an appointment today.