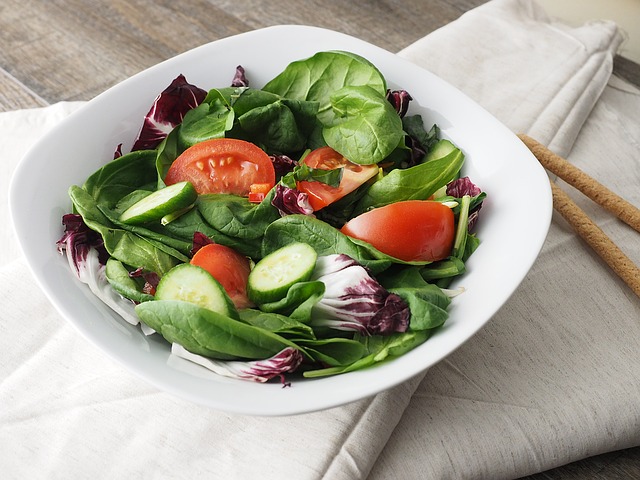 Seize the Season: Springtime and your Spine
A change in season brings a change in habits
The season of renewal offers a lot of time to focus on what is important and one thing that we truly believe in is maintaining the youth of our bodies. At Hayes Family Chiropractic, we use the springtime to get outside and feel young again and one way to do this is by alleviating excess pressure on your spine- a great way to do this is by focusing on body weight. Every extra pound over your target weight is adding an unnecessary burden to the lower back, creating a host of problems that begin with muscle strain and pain and can end with debilitating spinal conditions.
How we help with weight loss
We need to get your body in shape to lose weight. If you are struggling with long standing pain in the back, it is worth checking in at your Dunedin chiropractor to detect and correct subluxation which could be causing nerve pain, holding you back from achieving your potential. By normalizing the alignment of your spine and addressing any tertiary muscle pain we release your body from the grips of pain, allowing you to take advantage of the season of weight loss!
Minor lifestyle adjustments help with weight loss
Once we establish a baseline with less pain, we focus on helping you make minor lifestyle adjustments that have big impacts. Balancing calories is a great way to start. Caloric balance means that calories in=calories burned; an imbalance in this equation is the primary contributor to weight gain. Let's start requisitioning time out of your day to dedicate to light exercise and take advantage of the abundance of healthy produce that is available during spring.