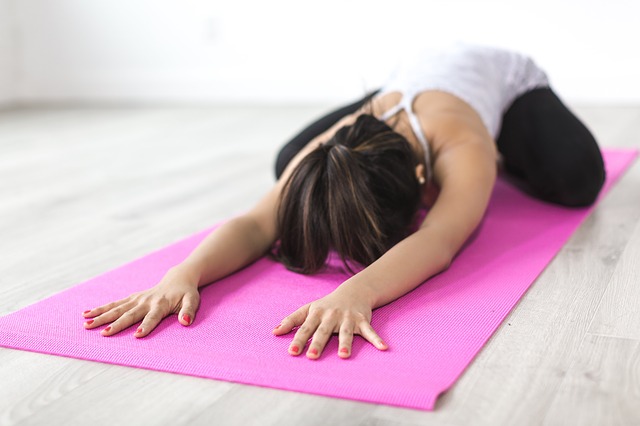 Starting Your Day With Your Spine in Mind
The best way to ensure you get off to a good start each day
Approach your day like a really long exercise routine- whether your job involves a lot of moving or barely any movement at all is immaterial. Each type of job comes with a unique set of risk factors for your spine. One way to prevent these risk factors from doing damage to your spine is to prevent them altogether by strengthening and stretching the supporting back muscles as soon as you wake up. A morning stretch routine has the further advantage of:
Getting your blood moving
Decreasing tension in the musculature
Improving range of motion in your spinal joints
Read on to find out about a few key yoga poses that can be done every morning, even in a hurry.
A morning routine to prevent back pain
Your spine craves elongation- that's the opposite of the compression that you likely put it through during your working hours. Here are some yoga poses that can be done in combination in under 5 minutes to elongate the spine and alleviate tension from the surrounding musculature:
Living pain free starts from the moment you wake up
Any new exercise regime should start with a visit to a health specialist. At Hayes Family Chiropractic, we help the members of our community design individually-tailored plans to account for their level of fitness and spinal condition. We can show you how to make simple stretches and yoga poses effect powerful changes in the way your back feels throughout the day. If you are looking to add a layer of natural protection to your back care regime, give our office in Dunedin a call to schedule an appointment today.