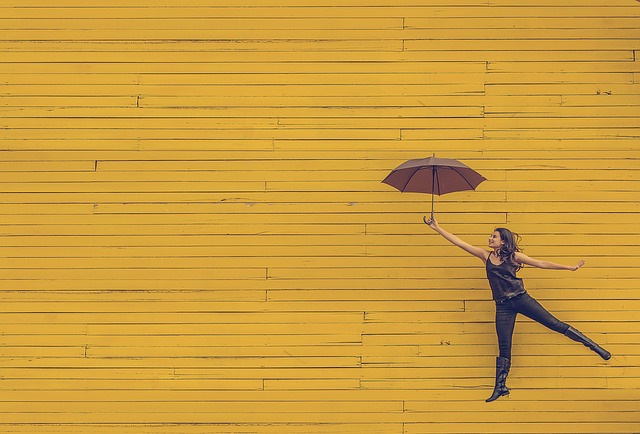 The Effectiveness of Common Chiropractic Techniques
What makes chiropractic care so effective?
We could say our focus on the spine and nervous system as the root of dysfunction and pain; or it could be the fact we specialize only in musculoskeletal disorders; finally, it could be how our techniques focus on correcting problems at their source rather than treating the surface symptoms. Of course it is a combination of all of these things, but we like to think that the one thing that really makes chiropractic so effective is our understanding of your lifestyle. When you come to see us at our office in Dunedin, we use conversation, physical examination and diagnostic analysis to help paint the most accurate picture of your condition and the way it affects your life. This is before any treatment occurs, and it is crucial to determining the way we will proceed. Most likely, once we have a good understanding, we will proceed with one of the techniques listed below:
The most common chiropractic techniques include
The Diversified Technique: high-velocity, low-amplitude thrust that is used by over 90% of chiropractors. This adjustment results in a cavitation of the joint, which is what causes the popping noise that people associate with chiropractic.
Activator Method: generates the adjusting force with a small, spring-loaded tool for a gentler, but quicker thrusting motion.
Flexion distraction: uses a specialized table which combines spinal traction and manual manipulation. Most often used for cervical and lumbar disc herniation.
Chiropractic offers a complementary approach to healthcare
Soft tissue therapy, the massage that focuses on resolving discrepancies in the muscles that support the spine, is considered an auxiliary aid to the above techniques. Soft tissue therapy helps to improve circulation that brings healing nutrients and takes away waste products so that you can heal more effectively. If you are interested in taking advantage of all chiropractic care has to offer, give our office in Dunedin a call to schedule an appointment today. We work with your primary care doctor to offer you an alternative approach to healthcare that uses natural, hands-on modalities to correct spinal dysfunction at its source.