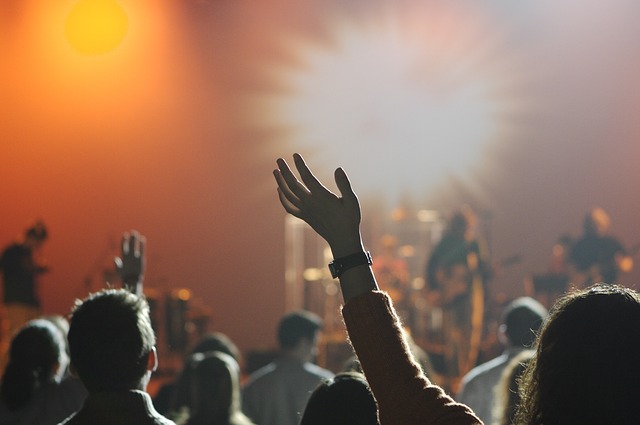 The Sleeping Dragon: When Injuries Remain Dormant
Most people will suffer an injury at some point in their lifetime
And while the degree of injury varies greatly, all of them should be treated with the gravity they deserve. The younger your body, the more resilient you are to pain and dysfunction, meaning that you are able to process an injury more effectively than an older person. However, spinal injuries, particularly those that occur in the intervertebral discs, can occur, be processed in their acute phase, and rehabilitated, but then remain; this dormancy phase essentially means that while you are able to go about your life unaffected in the meantime, the structural integrity of the disc is compromised and it begins to degrade slowly over time. Once the pain re-enters your life down the line, it seems as though it has come to stay.
Pain is not the best indicator
The aforementioned process is much more common than we would like to admit. But it also gives us one key insight into spinal injuries: pain is not the only, and certainly not the best indicator, that something is wrong. The dormant phase of a spinal injury, in which your disc, joint or vertebra is degrading, is the phase that represents the most opportunity, for better or worse. This crucial insight leads us to believe that proactive, preventive healthcare is the best way to go about maintaining the health and integrity of your spine. Whether you have suffered a spinal injury or not, you can always use more exercise and stretching, a better diet, less stress and more rest to maintain a high level of well being.
Spinal health is a lifelong struggle
Even the healthiest among us will likely face age-related back pain, if nothing else. We are here to share in your struggle- to offer you the natural healthcare you need to prevent spinal problems from happening and to treat them in an effective manner once they do. If you are interested in finding out more about our particular brand of spinal health care, we urge you to give our office in Dunedin a call to schedule an appointment today.