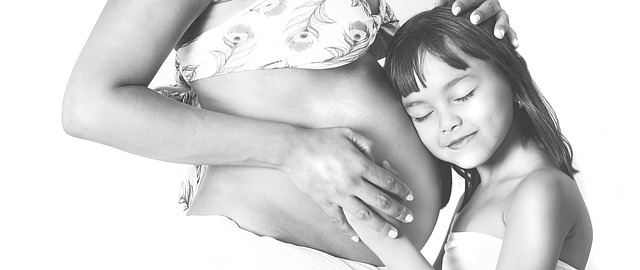 The Webster Technique for Correcting Fetal Positioning
There is no measure for the stress that a baby in breech can cause.
Having gone through the upheaval and preparation of the last months, approaching your due date with a baby in the breech position can cause undue trauma because it leaves your pregnancy open to a host of complications during labor and delivery. That is why your primary healthcare team, including if you so choose, a pregnancy-specific chiropractor, must make turning the baby a top priority in the third trimester. About 3-4% of full-term pregnancies present in breech, and the Webster technique has a great track record in helping these mothers correct the position of the fetus in time for a smooth, complication-free birth. So how does it work? Let's find out.
The Webster technique for correcting fetal positioning
The Webster technique is a specific sacral adjustment that has the following goals:
to improve alignment in the lower back and pelvis
reduce intrauterine restraint
reduce tension in the muscles that also put tension on the uterus
We use a specialized table to accommodate pregnant bodies and then provide gentle sacral adjustments that open up room for the baby to maneuver into the proper birthing position. Whether your baby is presenting in the breech, posterior or transverse positions, the Webster technique is one of the most effective methods for correcting this fetal positioning and aiding the preparation of a proper, head-first delivery.
Dedicated staff and adjusting tables for pregnancies in Dunedin
We take pride in specializing in chiropractic for pregnancies and to this end, our doctors possess the highest level of qualifications in this specialty and collectively have decades of experience in pregnancy chiropractic. Come find out how big of a difference chiropractic can make in your pregnancy by giving us call to schedule an appointment today.